Food With Life
FOOD IS OUR BEST MEDICINE
Browse and Watch Segments From Over 55 Completed 1/2 hour TV Shows
Where is "Food With Life" Broadcast?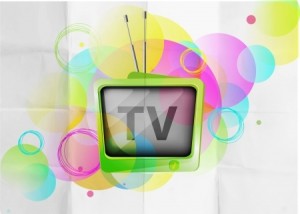 "Food With Life" had been airing to 30 million homes for free on these local TV stations, 5 days a week, Monday thru Friday. KAXT 1.3 – San Francisco, Oakland, San Jose WRKJ 22.3 – Chicago WANN 32.7 – Atlanta KBIT 50.4 – Chico, Yuba City, Sacramento KLEG 44-3 – Dallas Furthermore, we have been broadcast Nationwide, on Dish Network and Direct TV as well as Comcast in certain cities, and throughout the Caribbean on Carib Vision. We welcome your thoughts on helping us spread the Knowledge of self healing through mother natures' bounty, our food, diet, proper rest and activity. Overall, we have completed around 60 thirty minute TV shows that delve into diet and foods as well as other natural therapies as they effect healing with respect to our heart, digestion, weight, joints, male and female hormones, eyes and hair, ear, nose and throat, skin, diabetes, depression, and more. With doctors and health professionals, we can indeed see that Food is a profound healer that lies right within our own mouth.
KENNETH SCHERR – "FOOD WITH LIFE" – CREATOR, PRODUCER & DIRECTOR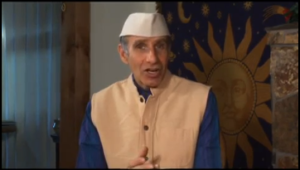 Kenneth Scherr began his spiritual journey in 1972 learning The Transcendental Meditation technique.  Beginning to live the benefits of this valuable technique, soon after beginning this delve into spirituality, he had the desire to teach this beneficial technique to others and began studying with Maharishi Mahesh Yogi (of Beatles fame) for 9 months in Switzerland, becoming a Transcendental Meditation teacher.
Teaching meditation in Boston, he completed his BFA degree at Tufts University and The Boston Museum School with an emphasis on writing, producing and directing for television and film. He then apprenticed at WBZ-TV (NBC) on the highly acclaimed show,"For Kids Only", and later  went on producing and directing commercials and shorts for WTVX-TV (CBS) in South Florida. READ MORE
Listen to the "Food With Life" Theme Song